About Sharon L. Burchett
Sharon L. Burchett, MBA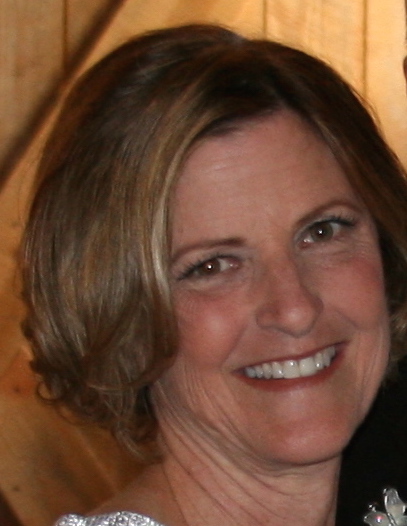 Investment Advisor
Sharon L. Burchett has been an investment adviser for over 30 years. She specializes in listening to your unique concerns and desires and believes in a relationship built on mutual trust and open communication. Learning each individual's situation and creating a personal plan of financial protection, growth and sustainability is the key to a successful portfolio.
"My greatest joy is the positive impact I make in the lives of my clients."
There is great peace in a solid financial plan. Whether you are a pre-retiree looking to position yourself for a comfortable retirement, a post-retiree looking to make sure you don't outlive your money, or a recent widow dealing with instant life changes; you need someone you can trust. Sharon can guide you through your many financial choices to design a strategy custom fit for you.